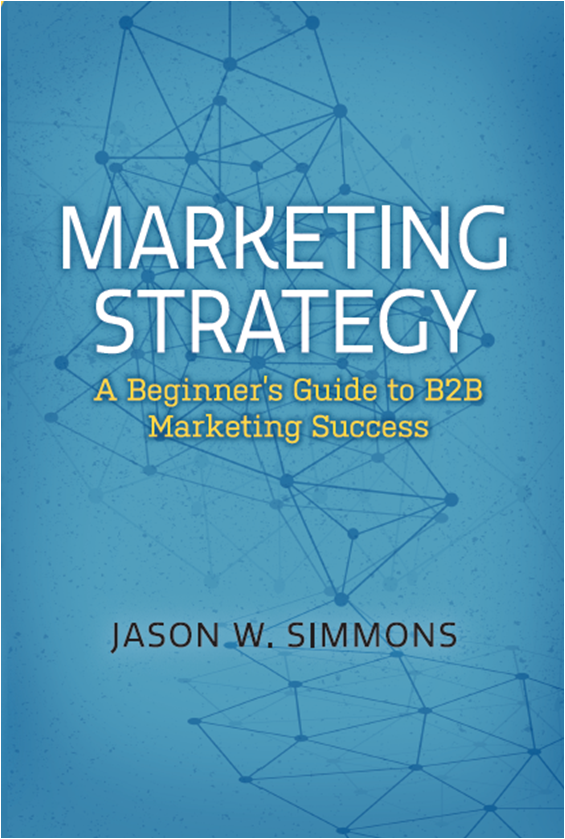 Marketing Strategy: A Beginner's Guide to B2B Marketing Success by Jason Simmons
Jason came to The Story Laboratory for help editing his marketing book. Not only did we complete a line edit to clarify the text and preserve Jason's tone, we provided guidance on improving the manuscript to make it "pop." Jason later sent us a message that his book had been listed as #15 of the top marketing books of ALL TIME, via Book Authority, which is featured in CNN, Forbes and Inc.  
---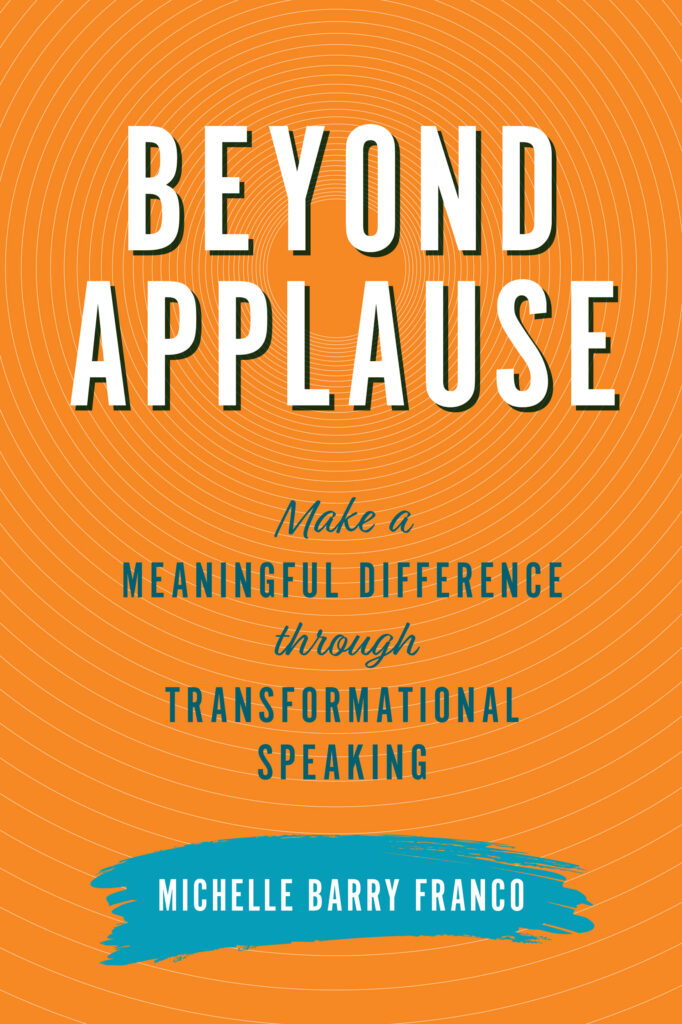 Beyond Applause: Make a Meaningful Difference through Transformational Speaking by Michelle Franco
Michelle Franco came to The Story Laboratory for editorial services on her first book, Beyond Applause. After we provided some initial feedback to her, Michelle was convinced of the editorial expertise we offered and so decided she wanted a deeper look at her content. We provided developmental feedback as well as a thorough edit. She now supports her successful coaching business with her book! For those who are looking to make a difference through public speaking, hers is a must read.
---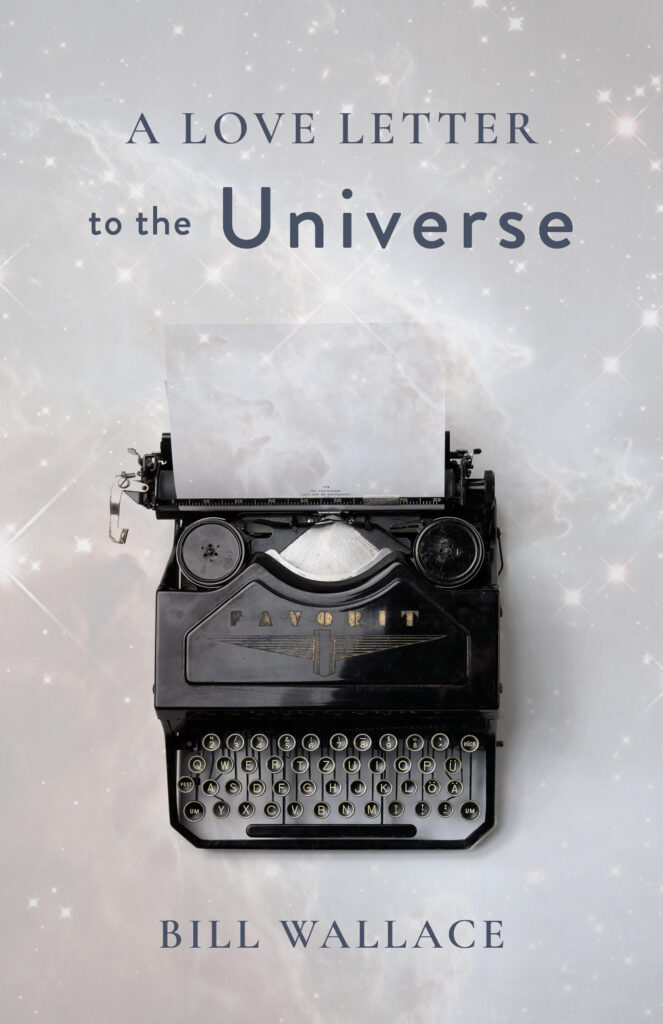 A Love Letter to the Universe by Bill Wallace
Bill Wallace came to The Story Laboratory for editing and interior and exterior book design services. Mr. Wallace has two previous books, also edited and designed by The Story Laboratory. This title provides support to those who are moving into a new era with renewed awareness of the global village in which we are all a part.    
---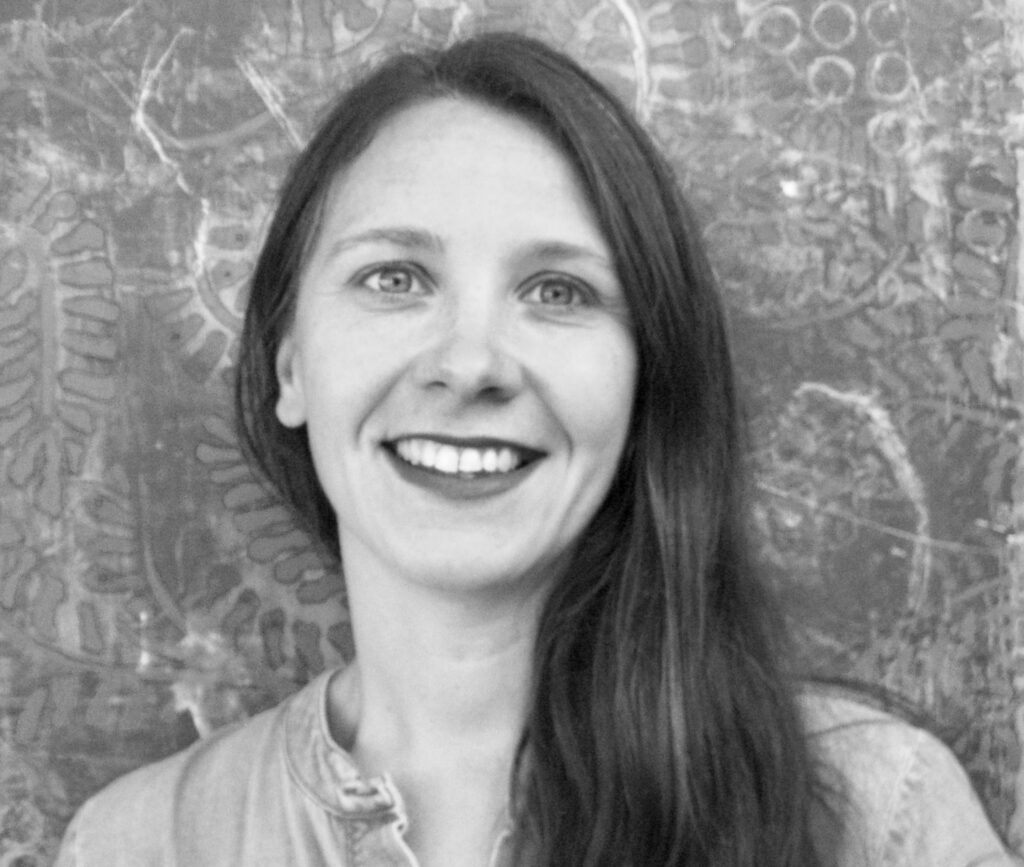 Dasha Kalisz, MFA
"I hired Kelly to edit my MFA graduate thesis.  Writing a thesis is a daunting task for most visual artists, but I have dyslexia, which makes writing even more cumbersome.  Kelly was great at working with me.  She was fast, encouraging, and helped make sure my thoughts were clearly stated.  My topics of bereavement and contemporary art were more obscure, but Kelly was able to grasp the concepts and connections.  Kelly's depth of knowledge, thoughtfulness, and insightful feedback made the writing process less daunting and scary for me.  Kelly was timely with feedback and able to adjust her schedule to make my timeline work. I recommend Kelly as an editor on any small or large project."
---
Writing Coaching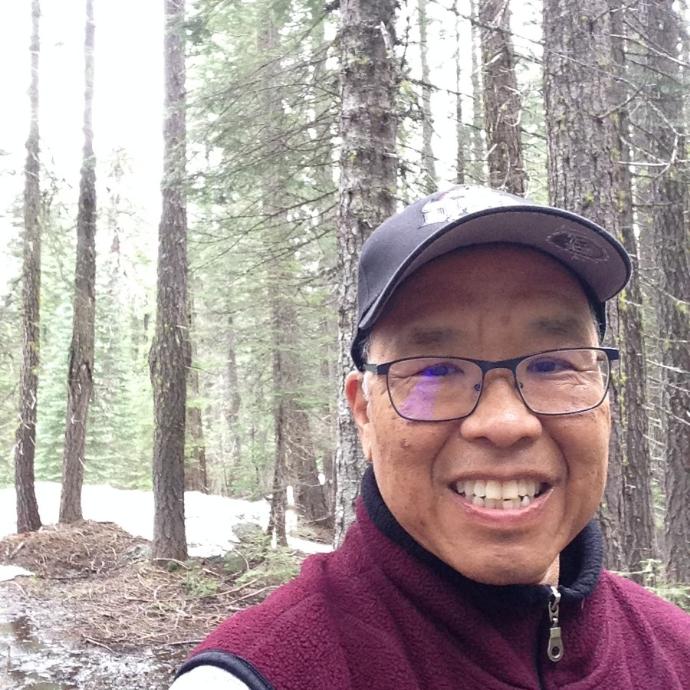 Dr. Jeff Amen
Dr. Jeff Amen came to The Story Laboratory for publishing consulting, marketing and writing coaching. Dr. Amen is a physician, and, naturally, was used to writing in a more technical way. He's also really passionate about health issues and the climate, and curious about web development. We offered guidance on making his writing accessible, relevant, and interesting. The result was that he published his very first article on Medium.com, and has continued to publish articles since.